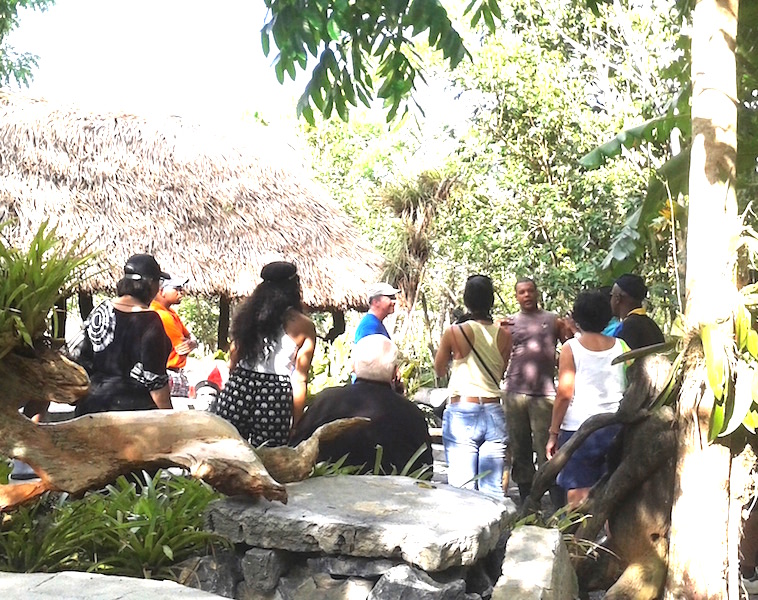 We organize small and large group programs, that offer the opportunity to have a direct contact with several base organizations, non-governmental groups, community projects, health specialists, religion experts, agriculture, institutions, as well as interaction with professionals and workers. Our specialists have more than 20 years of experience and they will take care of the details of your trip, from arranging visas, welcome, orientation to your selected destinations. 
Steps to organize your trip
The first step is to contact us and tell us about your interests and preferred dates. Our specialists will carefully create a suggested itinerary for your approval.  Our program strives to immerse participants in many of the the historical, economic, cultural and socio-politics aspects of Cuba. 
Provide opportunities to experience a variety of cultural, historical, and educational activities.
Coordinate meetings with diverse professionals, specialists, educators, and journalists to maximize the learning experiences.
Allows visitors to explore and discover the reality of Cuba beyond the tourist scene.
FOR PROGRAM PLANNERS: Traveling to Cuba provides people the opportunity to learn side-by-side with Cubans about issues, and share insight into issues that confront our two nation. ProximityCuba organizes thematic trips focusing on different topics of the Cuban society, including agriculture, arts and music, culinary, education, environment, health care, science and comunity projects. Below are some questions commonly asked by program planners. If you have additional questions, please contact us at yvette@proximitycuba.com and we will be happy to answer them for you! 
In order to begin planning your group's visit, we ask that you complete our
Cuba Program Information Form
. Once we receive your completed form, we will respond promptly with a tentative itinerary and cost per participant.
Ideally, you should plan your group's visit 1 year in advance. This will give us time to arrange accommodations, activities and lectures, as well as complete and collect the necessary paperwork. Non-refundable deposits for all participants must be received at least 4 months prior to departure. Final payments for all participants must be received at least 2 months prior to departure.
We have a number of program options available to meet the interests of your group. We will confirm the availability of the program selected for your proposed dates within 5 business days. We can also design a custom program to meet your specific needs. Customized programs take a little longer; please allow 15 business days for a customized program proposal.
To fill out the Cuba Program Information Form, we will need tentative dates, estimated or proposed enrollment, group objectives, interests and themes, excursions to the provinces, type and quality of accommodations, and, for custom programs, a rough idea of how you envision the itinerary.
Our typical program lengths are between 7 and 10 days. Longer programs are available by selecting the "Custom Program" option.
Cost depends upon program type, but prices for a 8-day program ranges from $1900 - $2500 per person. (Based on current programs. Cost may be higher for customized programs)
If you have any questions or suggestions you can contact us through our email or send us a message using the form below. We will be glad to answer your message as soon as possible.