About us
ProximityCuba is a research and educational center dedicated to the promotion of the cross-cultural understanding between the United States and Latin America and Caribbean. We support people-to-people exchanges and grassroots and community projects throughout Latin America. As a nonprofit organization, ProximityCuba offers short term, comprehensive educational programs. We combine lectures given by academic experts and professionals practitioners in various fields, with an experiential approach through field-work tailored to participants' specific fields of interest. ProximityCuba was founded in San Francisco in the year 2000 under the legal name of International Outreach Educational Center, a 501(c)3 nonprofit organization currently registered in State of Florida, number N11000002410. For further information please contact us at contact@proximitycuba.com
Vision & Mission
Cross Cultural Understanding between Latin America and the United States
General Objectives

Facilitate the learning and exploration of contemporary cultures in Latin America and the Caribbean
Promote active participation in currents events, focusing on social and cultural issues
Offer opportunities to establish direct contact with grassroots organizations and educational, environmental, community development and cultural projects
Offer consulting services to universities, travel service providers, non-profits organizations, churches and other social and political institutions
Memberships
Board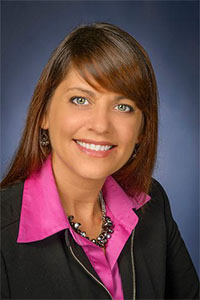 Is our current President of the Board of Directors of International Outreach Educational Center. Sharon Wrobel joined the Board of ProximityCuba in January of 2015.  She is currently at the University of Memphis, where she is an associate professor of public and non-profit administration. Sharon has more than 15 years teaching experience in public policy and analysis and currently leads graduate student programs in Cuba as part of her course in comparative social policy and sustainable development.  Her research interests include social policy, policy implementation, program evaluation, and policy analysis. More recently, her research is focused on social and economic policy change, policy implementation, and administrative culture in Cuba.  Her work has been published in a number of journals, including Public Performance & Management Review and Public Administration Review. Sharon has also served as a consultant and external evaluator for a number of public and non-profit agencies, particularly in the areas of assessment, evaluation, strategic planning, and board development. Sharon holds a Ph.D. in Political Economy and an M.A. in Applied Sociology from the University of Texas at Dallas, and a Master of Public Administration from Arizona State University.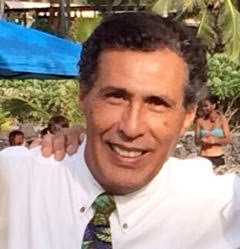 Is our current Vice-President and Co-Founder of International Outreach Educational Center in the year 2000 in California and later in the year 2004 in Florida. He is Agronomist graduated from the California Polytechnic State University, San Luis Obispo, Organic Coffee Farmer and Register Court Interpreter in the State of Hawaii where he currently lives. He is also a tireless activist for immigrants rights, avid traveler and supporter of the Community Project Espiral. He also has been active in supporting the normalization of U.S. - Cuba relations and the end of the U.S. blockade on Cuba. He visits Cuba every year where he has family and many friends. He has conducted research on organic agriculture models in Cuba and Hawaii.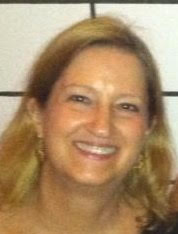 Beverly Burke is retired from the faculty of the Department of Psychology at Middle Tennessee State University. Her specialty is industrial-organizational psychology. She has more than 30 years of experience in undergraduate and graduate teaching, research, consulting, and administration, and her work has been published and presented many times throughout those years. Her areas of interest have included organizational measurement, ethics and social responsibility, and international industrial-organizational psychology. In her academic work, she has traveled to Cuba numerous times and has taken graduate students to Cuba to conduct research. She received her Ph.D. from Auburn University. 

Henry Brooks is Instructor of Political Science and the Political Science Program Coordinator at the University of Arkansas at Pine Bluff. He spent 12 years in the finance industry with 10 years at Stephens Inc Investment Bankers as Vice President of Institutional Equity Trading. Henry is currently a PhD Candidate in Public Policy at the University of Arkansas where his research interests include street-level bureaucracy and policy implementation, cultural influence on risk perceptions in minority populations, and issues in rural food access. He holds a Bachelor of Science in Psychology from Auburn University at Montgomery and a Master of Public Administration from the University of Arkansas at Little Rock.
Staff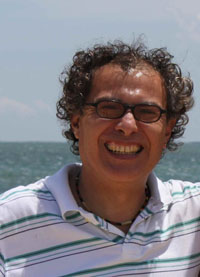 Is our current Executive Director and co-founder of International Outreach Educational Center. He has been active in research, consulting and coordinating programs in Cuba for 20 years. He was formerly the Director of Global Exchange programs in Cuba where he developed very popular study seminars for U.S. citizens. In the last 12 years he has concentrated on academic and educational exchanges with the United States and recently with Canadian institutions. He is also coordinator and associate researcher for Proyecto Espiral, a community and development center based in Havana. Since the year 2000 his work has concentrated on research concerning U.S. - Cuba relations, social environmental development in Cuba and coordinations of academic programs for various universities and colleges all over the United States. He has lectured at numerous institutions in the United States and Latin America.
Rodrigo has studied at the University of Havana, the Higher Institute of International Relations of Cuba and San Francisco State University in California.
Rodrigo is also fluent in English and Spanish and loves dogs!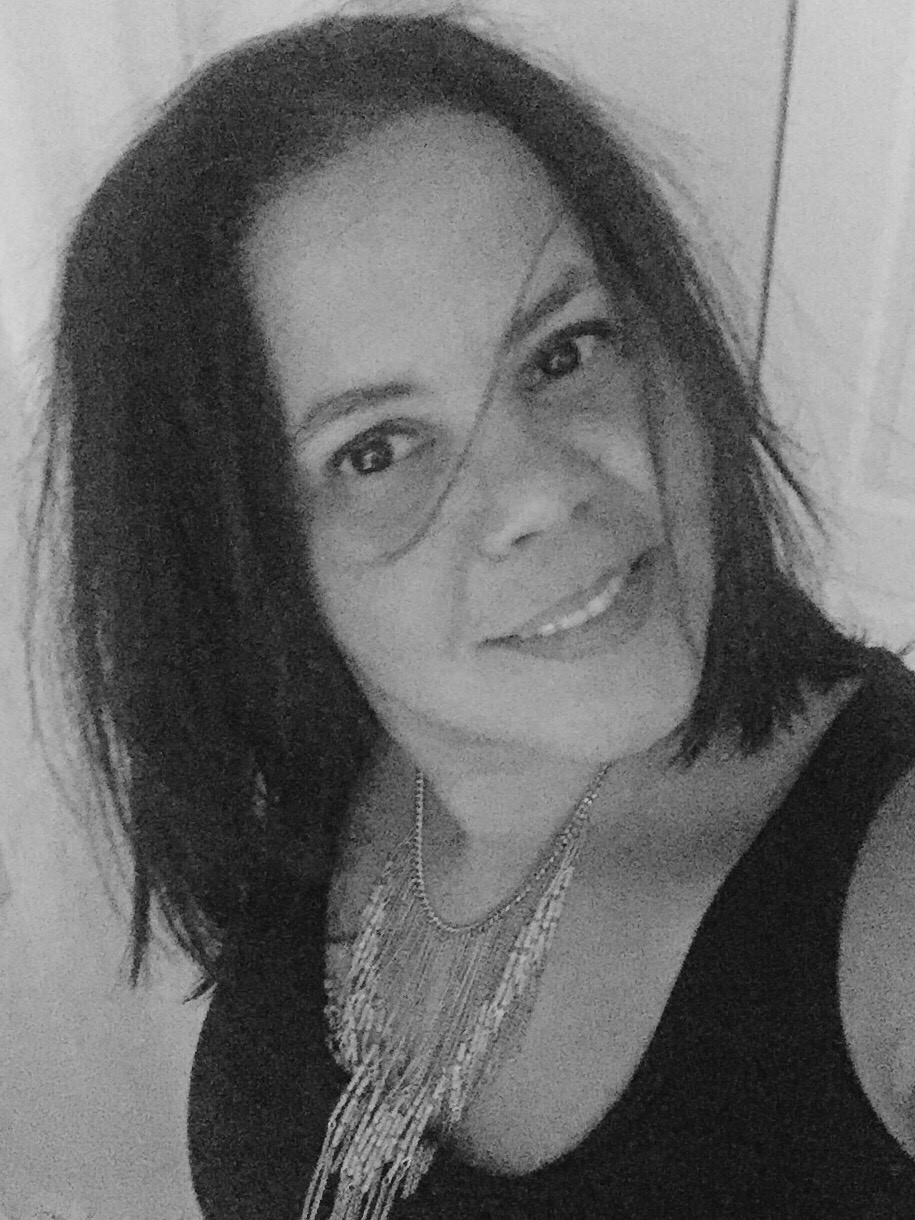 Yvette is cat lady, a Dreamer, a Librarian, a Photographer and an only child. A former member of the Cuban Community Project Espiral. She worked for several years at the Center for Demographic Studies (CEDEM), a research institute affiliated to the University of Havana. Yvette currently lives in South Florida. She likes to experience her city while on her bike to relax from a hard weeks work. She loves mangoes, meaningful conversations and red wine. She likes to travel and discover new places, but her favorite cities are Stockholm, New York, and Havana, her homeland, where she travels several times a year.
Advisory Board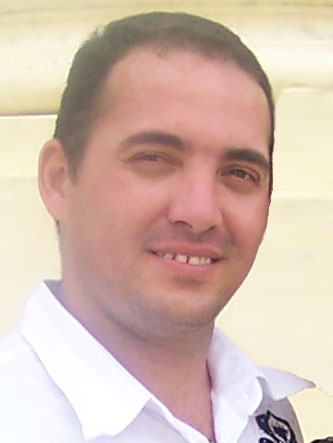 Deivis is our Consulting and Technological Advisor. He was a Computer Science Instructor at the Computer Sciences University (UCI) where he received his Master Degree, he taught web programing. He focuses in programing, designing and managing of the ProximityCuba website. He has more than ten years experience building websites and apps. He is currently doing consulting for various educational projects in Mexico. 
Partners
Cuban Institute of Friendship with the Peoples (ICAP) Amistur S.A. Cuba-Girasol Programs Estevez Travel Letty's Cuba Travel Espiral Comunity Project Transtur